Our open studio hours. We are open on small business Saturday!
Now accepting donations for  Youth Spirit Artworks and Street Spirit!
Donation Amount
Project Area
When you arrive at the PayPal donation from, you can also pay by credit or debit card if you click the lower link. You do not need to create a PayPal account.
We have multiple up coming opportunities for you to grab some unique and creative youth made art!
Hours : December – 3-4, 10-11, 17-18  Hope to see you here!
We are CLOSED- November (24-25)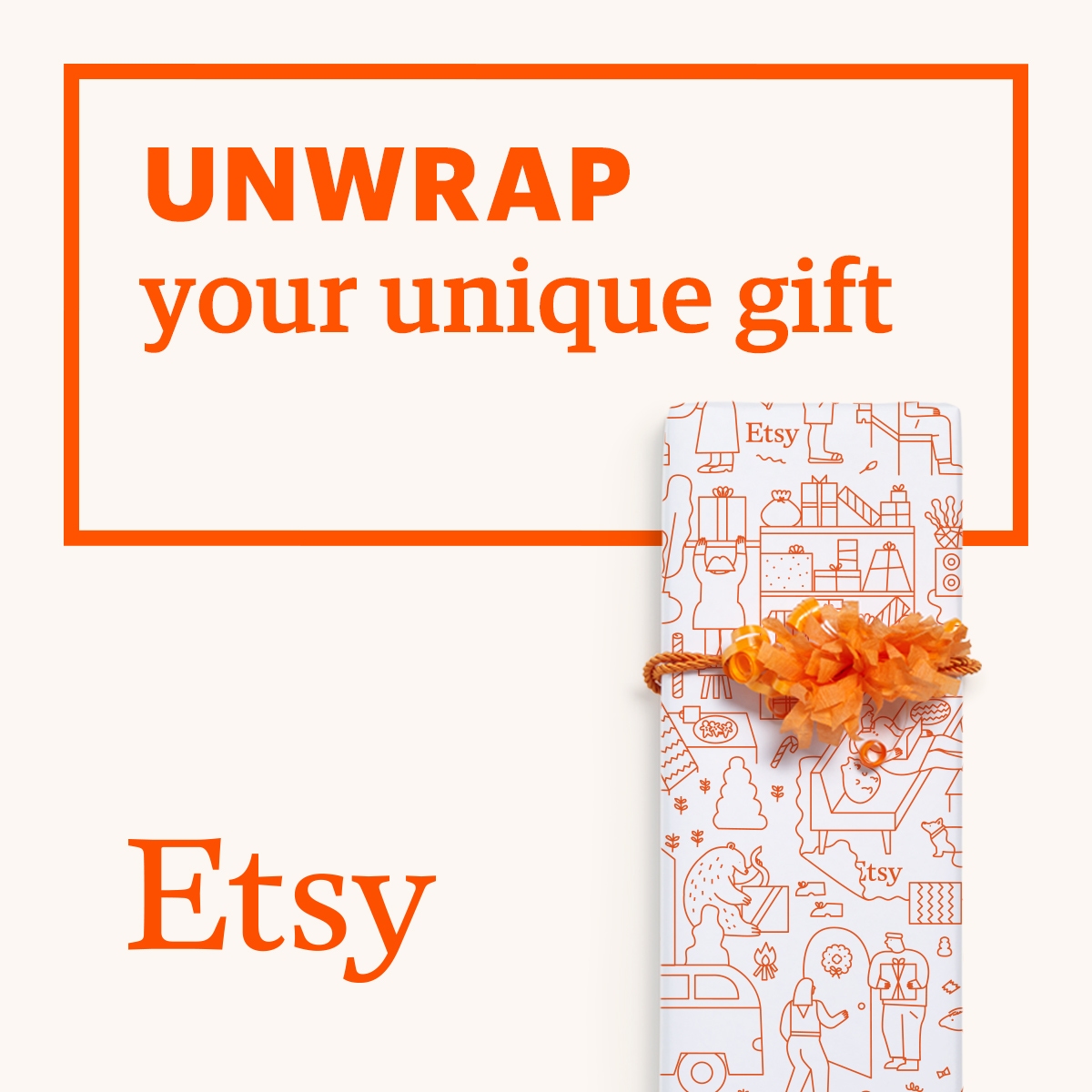 If you can not make it to our studio you can always visit our Etsy store
Our holiday special! Click on it!